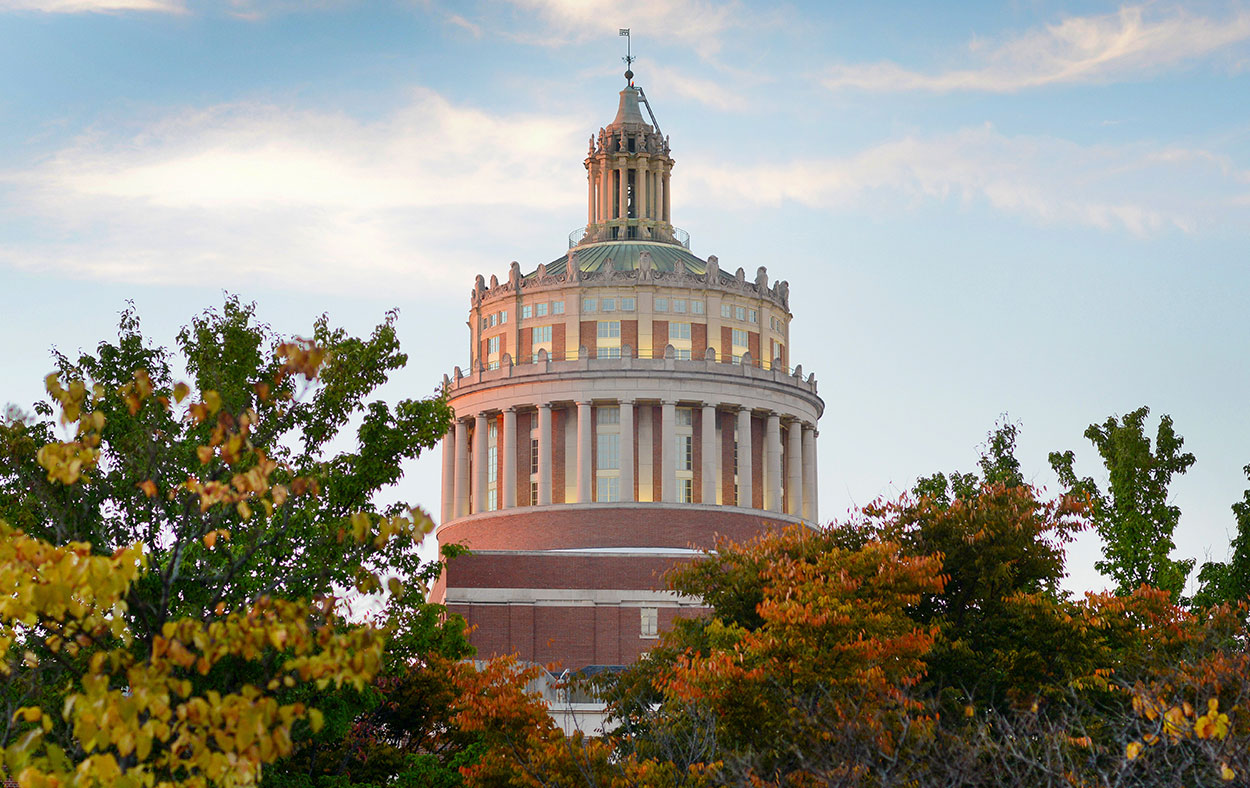 Simon Business School moved up in the rankings to #16 of US-based schools and #25 overall.
The Economist has released its 2021 list of the world's top full-time MBA programs. The annual ranking release was delayed due to COVID-19, but Simon is pleased to announce that they have moved up in the rankings to #25 overall and #16 of US-based schools. The last time the ranking was published in October 2019, Simon ranked #57 overall and #42 of US-based schools.
Changes wrought by COVID-19 did play a role in the rankings. Several typically high-ranking schools did not participate this year. Even so, Simon has now ranked ahead of six previously higher-ranked schools in the last published survey.
Sevin Yeltekin, Dean of Simon Business School, responded to the news by saying, "2020 was a challenging yet phenomenal year for Simon. The Economist ranking release is an opportunity to stop, celebrate, and recognize the excellent work at Simon, particularly the improvement in graduating students' salaries."
While the unusual circumstances around scoring will make most school cautious about drawing precise conclusions from the data, for Simon, this remains a significant accomplishment—and they are taking their fair share of pride in the work required to get here.