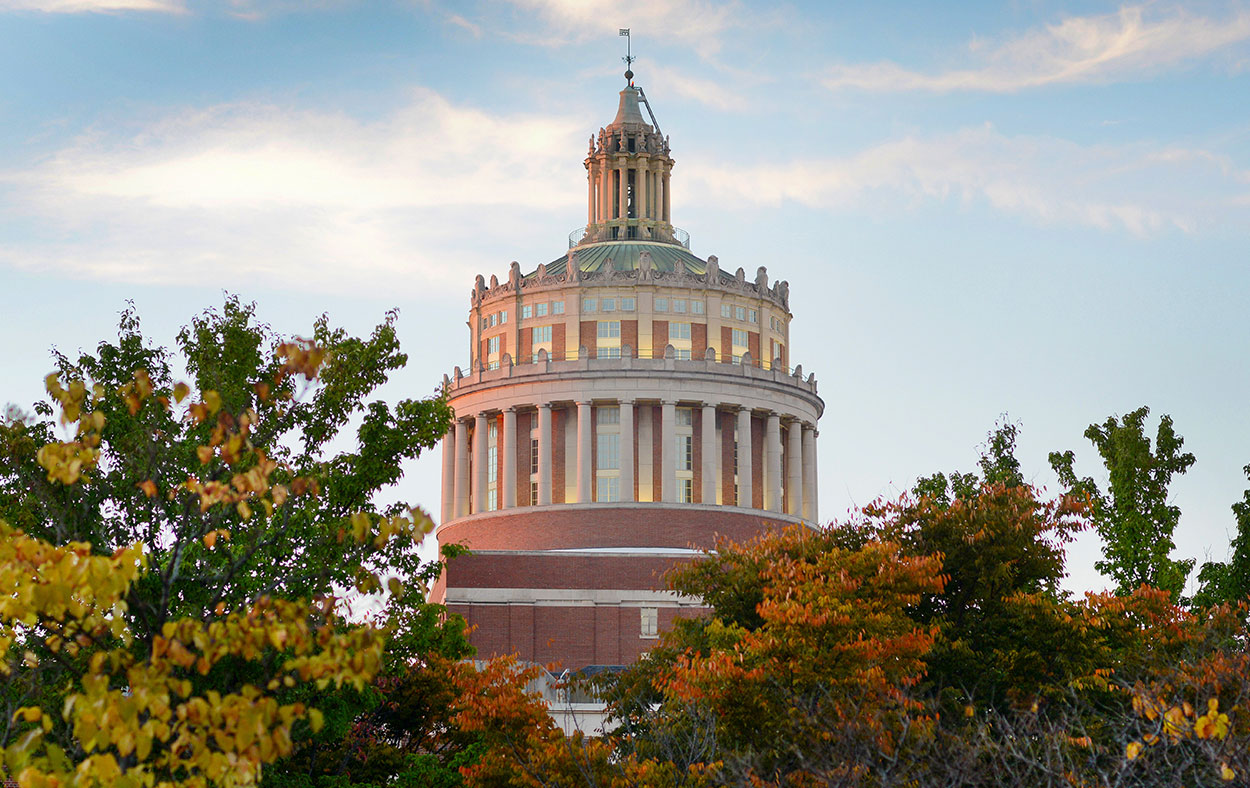 Simon Business School Jumps in Financial Times MBA Rankings
Simon Business School, recently ranked by U.S. News & World Report as the most diverse among full-time MBA programs ranked within the top-50, is making news once again with its most recent rankings announcement. Financial Times released its 2021 list of the world's top full-time MBA programs and Simon has ranked #31 of US-based schools and #60 overall. This represents a jump of 10 spots from last year's ranking.
The move is attributed to several factors, including decreased school participation due to Covid.
It was also announced recently that Simon moved up in The Economist's 2021 list of the world's top full-time MBA programs. The annual ranking release was delayed due to the pandemic, but Simon was pleased to learn that they have moved up to #25 overall and #16 of US-based schools. The last time the ranking was published in October 2019, Simon ranked #57 overall and #42 of US-based schools.
These recent achievements have given the Simon community much to celebrate, and are proof of the school's progress in several key areas, including student salaries and student satisfaction.